Illustration  •  

Submitted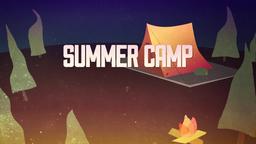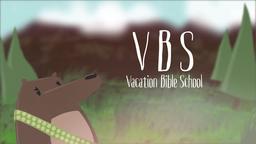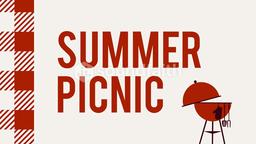 SALVATION
Three Englishmen decided to sail across the English Channel on their 7-foot dinghy. After an 11-hour struggle, they were "rescued" from their adventure. They thought they had reached France. Actually, they were only two miles from where they had started. They really believed they were in France. They greeted their rescuers with, "Bonjour."
--The Week, May 13, 2011 p. 6 Illustration by Jim L. Wilson and Rodger Russell
It is possible to be sincere, but sincerely wrong.
Salvation isn't dependent on how sincerely we believe. It depends on what we believe in.
Acts 4:12 (NASB77) "And there is salvation in no one else; for there is no other name under heaven that has been given among men, by which we must be saved."