Illustration  •  

Submitted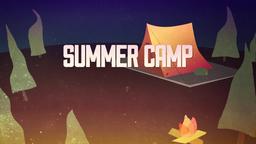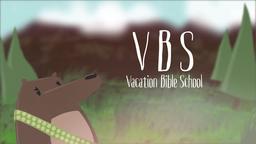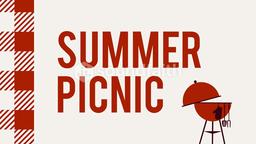 DISCIPLESHIP
What does it cost to follow Christ? For actor Jim Caviezel, who portrayed Jesus in the 2004 movie, "The Passion of the Christ," the role has cost a lot. The actor says since he starred in the epic movie, good roles have been hard to come by. In 2004, he expressed interest in playing the role of Superman/Clark Kent in the movie, Superman Returns. He told the director he would dedicate his performance to the memory of Christopher Reeve who took the role in earlier movies. Caviezel says director Bryan Singer thought he was too well known after the role of Jesus, so he selected another actor for the role.
Caviezel says Passion of the Christ director, Mel Gibson warned him taking the iconic role could wreck his career. He says he told Gibson "We all have to embrace our crosses." Caviezel adds, "I told him, 'Mel, this is what I believe, we all have a cross to carry. I have to carry my own cross. If we don't carry our crosses, we are going to be crushed under the weight of it. So let's go and do it'."
--'Playing Jesus ruined my career,' http://www.indianexpress.com/news/playing-jesus-ruined-my-career/785277 ; May 3, 2011, Illustration by Jim L. Wilson and Jim Sandell.
Matthew 10:38 (CEV) And unless you are willing to take up your cross and come with me, you are not fit to be my disciples.