Illustration  •  

Submitted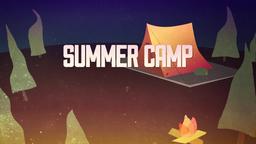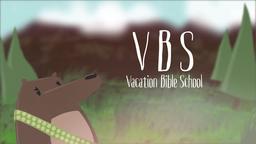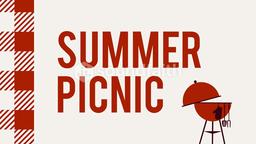 GRATITUDE
Japan announced recently that it would deliver blankets to victims of tornadoes that struck the southern United States. Though devastated by an earthquake, tsunami, and ensuing nuclear concerns, the Asian nation offered 10 million yen, ($125, 000) worth of blankets and plastic sheets for people left destitute after the tornadoes killed nearly 350 people. The Japanese foreign ministry said a visiting official offered the assistance to US Deputy Secretary of State Jim Steinberg, "who expressed his appreciation."
The ministry said they wanted to repay some of the gratitude they felt for the help the US sent to them after the earthquake. The US Military mounted a round-the –clock relief effort after the earthquake struck, airlifting supplies, searching for bodies, and repairing a key airport. The Japanese foreign minister said the tornado damage made him recall the earthquake damage and he wanted to help. The aid will come from a warehouse in Miami where the Japan International Cooperation Agency stores supplies that are usually sent to Latin America to help with disaster relief.
--After quake, Japan helps tornado-hit US, http://news.yahoo.com/s/afp/20110503/wl_asia_afp/usweathertornadojapandisasteraid; May 3, 2011. Illustration by Jim L. Wilson and Jim Sandell.
2 Corinthians 1:4 (CEV) He comforts us when we are in trouble, so that we can share that same comfort with others in trouble.