Illustration  •  

Submitted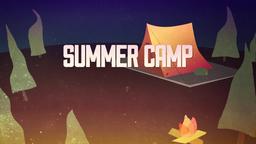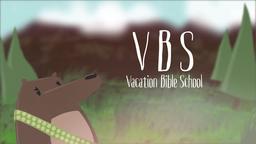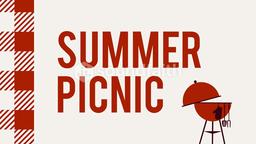 A postcard that arrived 24 years late, turned out to be the catalyst that reunited two old friends.
In February, Joanna Reyes came upon a postcard tucked in a pile of junk mail. The card, dated March 1987 contained a message addressed to a woman named Caroline. It came from another woman who lived in California, named Rose. Instead of throwing the card in the trash, Reyes decided to track down the women. After the Internet proved fruitless, Reyes used the services of research department of the New York Times to find the women.
When the women appeared on a national television show, Reyes joined them. She told the host that even though the letter was meant for someone else, there was something special about it. On the program, Rose explained that the card had been in response to Caroline's request from advice about a boyfriend. When the card was lost, and neither woman received a response, they both assumed the other had moved on, and let the matter and their friendship drop. Over the years, both women said they could have used the other's support. They agreed their friendship will go on now. Caroline said, "We will continue and see each other. Hopefully, she'll come to San Diego to see me." She quickly added, "I'll have to coax her, because she's a country girl."
--Lost postcard Reunites Two friends After 24 years, http://today.msnbc.msn.com/id/42679885/ns/today-today_people/t/lost-postcard-reunites-two-friends-after-years; May 3, 2011, Illustration by Jim L. Wilson and Jim Sandell
Proverbs 18:24 (GW) Friends can destroy one another, but a loving friend can stick closer than family.