Illustration  •  

Submitted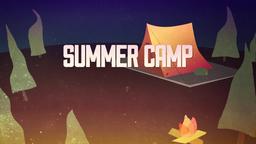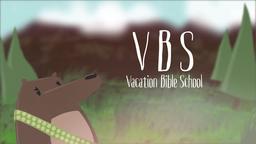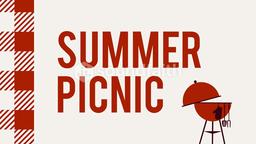 DREAMS
The creator of Veggie Tales, Phil Vischer, recently told a crowd of Christian journalists the Lord used bankruptcy to humble him to pursue God rather than a dream. At the Evangelical Press Association's opening banquet, Vischer explained that he found himself facing a God he had never heard about in Sunday School. "A God that apparently wanted me to let go of my dreams" he said. Vischer described how at the height of his professional success, everything went wrong. His staff members started arguing and sales dropped. He said he had to fire half his staff and was sued by a former distributor. Eventually, the court ruled in favor of the distributor and Vischer lost everything, and filed bankruptcy.
Vischer said a cassette tape of a sermon influenced his thinking. He saw how going through testing can help put a person's priorities straight. He said God tested Abraham when he asked him to kill his dream and the promise of God, Isaac. Vischer said, "You can image how much Abraham loves Isaac. He was not only the son, but he is the promise, he is the dream, he is how God is going to sue him to change the world. He is everything." Vischer shared that if God gives a person a dream, breathes life into it and then it dies. He might want to know what is more important to that person, the dream of God. He added, "And what God learned about Abraham that day is that Abraham would let go of everything before he would let go of God. God said,
--'Ok, now I can use you.'"
Veggie Tales Creator: Bankruptcy Humbled Me, Killed My Idol, http://www.christianpost.com/news/veggietales-creator-bankruptcy-humbled-me-killed-my-idol-50119; May 6, 2011, Illustration by Jim L. Wilson and Jim Sandell.
Hebrews 11:17-19 (GW) (17) When God tested Abraham, faith led him to offer his son Isaac. Abraham, the one who received the promises from God, was willing to offer his only son as a sacrifice. (18) God had said to him, "Through Isaac your descendants will carry on your name." (19) Abraham believed that God could bring Isaac back from the dead. Abraham did receive Isaac back from the dead in a figurative sense.