Illustration  •  

Submitted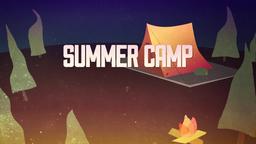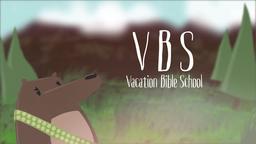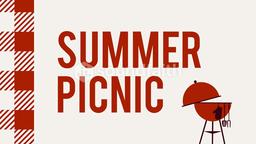 Archaeologists discovered 42-foot tall statue of the grandfather of Tutankhamun, Amenhotep III, in Egypt on Tuesday April 26 2011. Amenhotep ruled Egypt's New Kingdom in the 14th Century. His empire went from Syria in the north, to Nubia in the south, it was a vast and wealthy nation; the most powerful of its time. Floods and an earthquake destroyed his temple. Today, he possesses no wealth or power now, and his palace is a ruin. His statues are now simply artifacts of a long gone era.
--http://www.msnbc.msn.com/id/42764009/ns/technology_and_science-science/ Illustration by Jim L. Wilson and Miguel Martinez
Matthew 6:19-21 (NASB77) (19) " Do not lay up for yourselves treasures upon earth, where moth and rust destroy, and where thieves break in and steal. (20) "But lay up for yourselves treasures in heaven, where neither moth nor rust destroys, and where thieves do not break in or steal; (21) for where your treasure is, there will your heart be also.