Illustration  •  

Submitted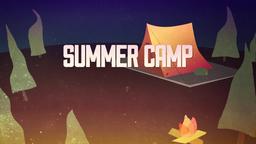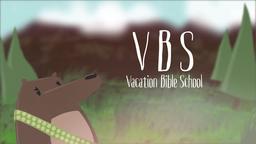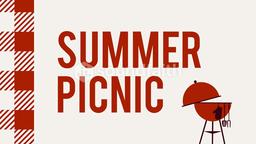 A devastating earthquake rocked the island of Japan in March 2011. Aftershocks have continued to plague the country and the world has come together to aid Japan in its time of distress. One of the surprising sources of this aid is South Korea. The Japanese and Korean people have long held a strong animosity that dates from the World War II era when the Japanese occupied Korea and took the women as sexual slaves.
Even so, Korean aid was among the first to arrive in the beleaguered Japanese shores. The Koreans raised tens of millions of dollars from private donors. It seemed for many that this was the end of the long-standing feud. However, the Japanese have uncovered old wounds over a territory dispute and the Koreans have once again taken offense. The island known to Koreans as Dokdo and to the Japanese as Dakeshima has been claimed by both countries as part of their territory. The rich natural gas deposits provide a sizable bounty for the owner of the property.
Not long after the earthquake and ensuing support from the Korean nation, Japanese diplomats published a document claiming the island as their own. This inflamed the national rivalry once again and has dissolved nearly all of the support Koreans had mustered for their Japanese neighbors.
--Los Angeles Times - http://www.latimes.com/news/nationworld/world/la-fg-japan-korea-20110426,0,6411109.story?track=rss&utm_source=feedburner&utm_medium=feed&utm_campaign=Feed: latimes/mostviewed (L.A. Times - Most Viewed Stories) Illustration by Jim L. Wilson and Miguel Martinez
Matthew 7:12(NASB) 12 "In everything, therefore, treat people the same way you want them to treat you, for this is the Law and the Prophets.