Illustration  •  

Submitted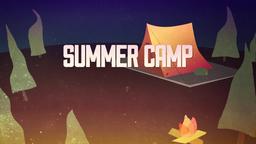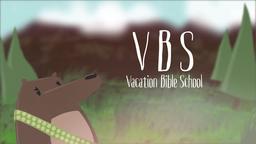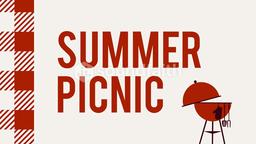 A gas station in Germany charged $14 per liter of gasoline in order to discourage customers from filling up their tanks. The nationwide shortage influenced Esso gas station near Stuttport to take these measures. Unsuspecting motorists proceeded to fill up their tanks despite the obvious warnings posted on the pumps. One stunned driver ended up paying $294.
--News.com.au- http://www.news.com.au/breaking-news/world/german-gas-station-charges-14-a-litre-to-deter-customers/story-e6frfkui-1226045243421 Illustration by Jim L. Wilson and Miguel Martinez
Matthew 7:24-27 (CEV) (24) Anyone who hears and obeys these teachings of mine is like a wise person who built a house on solid rock. (25) Rain poured down, rivers flooded, and winds beat against that house. But it did not fall, because it was built on solid rock. (26) Anyone who hears my teachings and doesn't obey them is like a foolish person who built a house on sand. (27) The rain poured down, the rivers flooded, and the winds blew and beat against that house. Finally, it fell with a crash.