Illustration  •  

Submitted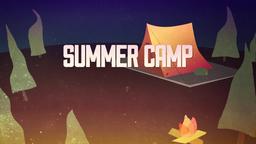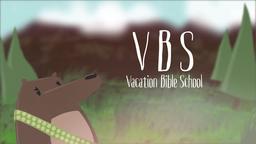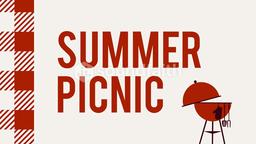 Japan's cataclysmic earthquake has brought its economy to its knees as it struggles to recover from a national tragedy. Up until now, the effects of the disaster seemed localized and most other nations remained largely unaffected. However, it is becoming more evident that Japan's woes may deeply affect nations all over the world. Investing in Chinese business has been a boon for many investment firms but this now stands in danger when faced with a smaller that anticipated demand for Chinese exports. Japan is a vital cog in the wheel of business and the world may not have anticipated how much Japan's troubles may damage the world economy.
The fact that all of humanity is connected is an obvious fact when one pays attention to the events of the world. The greatest tragedy and the greatest miracle of human history also affected every human being who ever lived.
--iStockanalyst-http://www.istockanalyst.com/article/viewarticlepaged/articleid/5085686/pageid/1 Illustration by Jim L. Wilson and Miguel Martinez
Romans 5:17-18 (NASB77) (17) For if by the transgression of the one, death reigned through the one, much more those who receive the abundance of grace and of the gift of righteousness will reign in life through the One, Jesus Christ. (18) So then as through one transgression there resulted condemnation to all men, even so through one act of righteousness there resulted justification of life to all men.