Illustration  •  

Submitted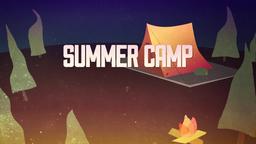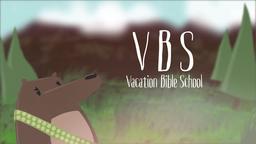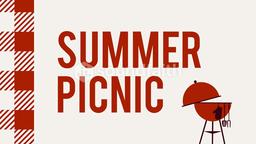 Zookeepers were astonished to find a gruesome scene when they first arrived for a day of work at Alice Springs Reptile center in Australia. The Zoo's main attraction had been devouring many of the other animals who had apparently staged a breakout only to fall into the alligator's enclosure. Surveillance video however revealed the horrible truth. A seven-year-old boy had somehow broken in to the reptile house and bludgeoned many of the animals to death. He then went on to throw the corpses into the alligator habitat where the animal feasted on the remains. The Zoo is looking to press charges on the parents.
--MadMike's America- http://madmikesamerica.com/2011/04/7-year-old-slaughters-animals-at-australia-zoo/ Illustration by Jim L. Wilson and Miguel Martinez
Genesis 6:5 (ESV) The LORD saw that the wickedness of man was great in the earth, and that every intention of the thoughts of his heart was only evil continually.