Illustration  •  

Submitted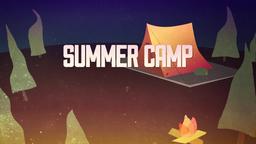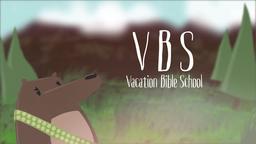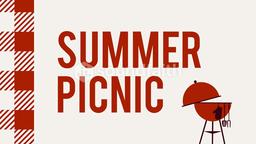 The United States has enjoyed its position as the world's economic superpower for decades. However, in recent years, this dominance has come under fire and many other countries have made their way up the economic ladder to challenge the US.
The International Monetary Fund (IMF,) has made a startling prediction stating that China would soon overtake the U.S. This would mark the end of an era as the U.S. would be demoted from the position it has long enjoyed. The IMF suggests this changing of the guard will take place in six years wherein China's economy will expand to $19 trillion while the U.S. will trail with $18.8 trillion in output. As the world economic superpower, the U.S. has helped influence other world governments in terms of humanitarian issues and ethics. China has none of these concerns and its economic dominance may mean an entirely new world culture.
All people would do well to be aware that nothing in this world is permanent, except God and His word.
--Wall Street Journal Marketwatch- http://www.marketwatch.com/story/imf-bombshell-age-of-america-about-to-end-2011-04-25?link=MW_home_latest_news Illustration by Jim L. Wilson and Miguel Martinez
1 Peter 1:23-2:1 (NASB77) (23) for you have been born again not of seed which is perishable but imperishable, that is, through the living and abiding word of God. (24) For, " ALL FLESH IS LIKE GRASS, AND ALL ITS GLORY LIKE THE FLOWER OF GRASS. THE GRASS WITHERS, AND THE FLOWER FALLS OFF, (25) BUT THE WORD OF THE LORD ABIDES FOREVER." And this is the word which was preached to you. (1) Therefore, putting aside all malice and all guile and hypocrisy and envy and all slander,