Illustration  •  

Submitted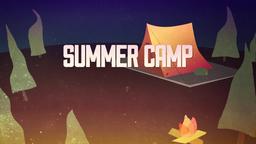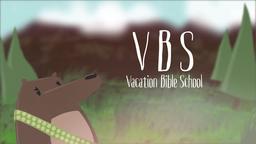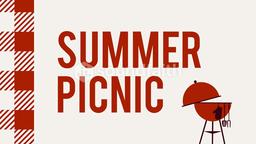 China has recently seen an increase in food scandals as more safety reports continue to surface. One famous incident involved a house who found that a can of pork she purchased contained so much bacteria that it glowed in the dark. The rise in interest in food safety, and the continued appearance of new scandals, may actually indicate an increase in food safety in the country. Lester Ross, an attorney who deals with food safety in China believes this trend is positive. The more people become aware for the problem, the more likely that food will be handled correctly. The proliferation of food safety reports is actually having the effect of making food safer.
--American Public Media-
http://marketplace.publicradio.org/display/web/2011/04/26/am-more-food-scandals-in-china-may-point-to-better-regulation/ Illustration by Jim L. Wilson and Miguel Martinez
This is similar to the life of the Christian, as one draws closer to God, one's awareness of sin actually increases. This in turn produces repentance, which allows one to again, draw closer to God.
1 John 1:8-2:1 (NASB77) (8) If we say that we have no sin, we are deceiving ourselves, and the truth is not in us. (9) If we confess our sins, He is faithful and righteous to forgive us our sins and to cleanse us from all unrighteousness. (10) If we say that we have not sinned, we make Him a liar, and His word is not in us. (1) My little children, I am writing these things to you that you may not sin. And if anyone sins, we have an Advocate with the Father, Jesus Christ the righteous;