Illustration  •  

Submitted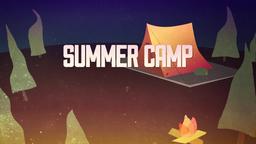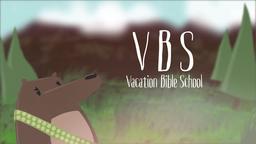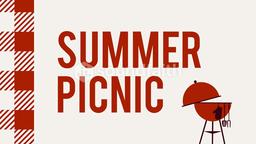 Gaby Rodriguez, a 17-year-old Washington student fooled everyone into thinking she was pregnant. The only people aware of her deception were her mother and her school principal. Gaby decided to perform this charade in order to document how a teen pregnancy may affect the life of a young mother and how the people around her would react to her pregnancy. Her experiment went on for six months, during which Gaby disguised her stomach with a fake belly that made her look pregnant. She finally did reveal that she was not pregnant in a school wide assembly designed to make the audience aware of the type of prejudice and suspicion a teen mom suffers when they are pregnant. It seems people were quick to believe her lie and did not investigate further when they saw heard Gaby's story.
--ABC News- http://abcnews.go.com/GMA/washington-teen-gaby-rodriguez-fakes-pregnancy-social-experiment/story?id=13434764 Illustration by Jim L. Wilson and Miguel Martinez
When emotions or simple sight direct us, it is easy to be deceived. We can be led to believe anything if we are not truly attuned to the word of God.
Jeremiah 17:9 (NASB77) "The heart is more deceitful than all else And is desperately sick; Who can understand it?