Illustration  •  

Submitted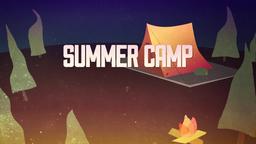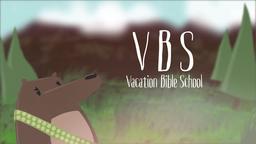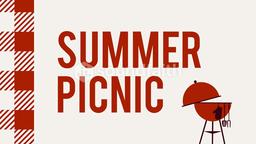 Kelly Verceles seemed at first glance to be a faithful friend of Jeffrey Shaw in rural Marsing, Idaho. Even when Shaw was arrested and revealed to be Enrico Ponzo a fugitive mobster, Verceles refused to abandon his friend.
However, as it turned out, his motives weren't quite so pure Authorities arrested Verceles when he and his cohorts broke into Ponzo's house. They used a jackhammer, and a blow torch to break through the concrete foundation, and opened a safe where Ponzo had stashed $100,000. Verceles is now in prison.
--New York Times- http://www.nytimes.com/2011/04/27/us/27mob.html?ref=us Illustration by Jim L. Wilson and Miguel Martinez
Proverbs 16:2 NIV "All a man's ways seem innocent to him, but motives are weighed by the Lord."