Illustration  •  

Submitted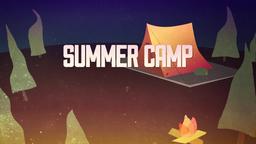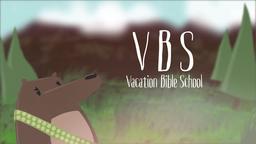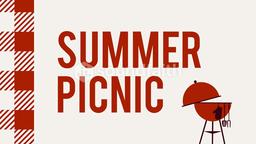 The Chinese government arrested most of the 1000 members of Shouwang House Church in Beijing's Zhongguancun district was on Resurrection Sunday 2011. The arrest didn't keep them from worshipping, they sang hymns as authorities herded them into a bus.
In recent years, the Chinese government has been relaxing its grip on the Christian house churches but it seems this marks a trend in the uptick of suppressive efforts. All large Churches with their own campuses must submit to oversight by the Communist Party.
--Reuters- http://www.reuters.com/article/2011/04/24/us-china-religion-idUSTRE73N0CJ20110424 Illustration by Jim L. Wilson and Miguel Martinez
John 15:20(NASB) 20 "Remember the word that I said to you, 'A slave is not greater than his master.' If they persecuted Me, they will also persecute you; if they kept My word, they will keep yours also.