Illustration  •  

Submitted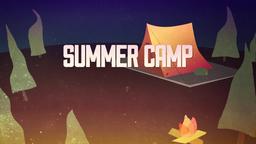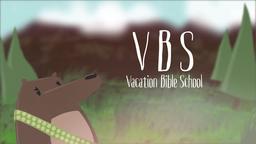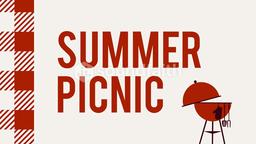 Alisdair Allen and Peter Warden made a shocking discovery about their iPhone. It seems that it has been gathering data and tracking their whereabouts wherever they go. The phone actually records various data points that are stored and used to trace the exact path a person takes whenever they are in possession of the phone. The data could reveal all the activities a person engages in during the course of a day. Security experts fear that uncovering the whereabouts of unsuspecting spouses may cause a number of divorces, among other fears of violation of privacy.
Forget about Apple knowing about where you go, God not only knows where you are, but He knows what you are doing. He even knows the intent of your heart.
--CBS News- http://www.cbsnews.com/stories/2011/04/21/eveningnews/main20056267.shtml Illustration by Jim L. Wilson and Miguel Martinez
Hebrews 4:13 (NASB) 13 And there is no creature hidden from His sight, but all things are open and laid bare to the eyes of Him with whom we have to do.