Illustration  •  

Submitted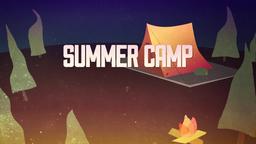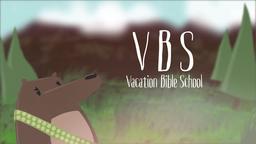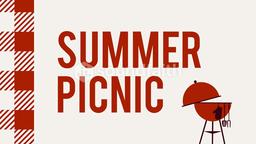 Our taste buds and noses work in unison to produce the myriad of flavors we experience when we eat. Even within our mouths, there are a number of flavor receptors spread on the surface of the tongue that are designed to detect bitter, sweet, and salty. All these components work in concert to alert us of what we are eating and whether or not it is safe to eat. The number of systems that work in order to produce the simple act of taste is a great example of multiple parts working independently can come together to accomplish a task greater than themselves.
--Washington Post- http://www.washingtonpost.com/national/science/taste-buds-are-just-one-reason-why-we-love-some-foods-and-hate-others/2011/04/25/AFVYkZkE_story.html?hpid=z3 Illustration by Jim L. Wilson and Miguel Martinez
1 Corinthians 12:12-14(NASB) 12 For even as the body is one and yet has many members, and all the members of the body, though they are many, are one body, so also is Christ. 13 For by one Spirit we were all baptized into one body, whether Jews or Greeks, whether slaves or free, and we were all made to drink of one Spirit. 14 For the body is not one member, but many.