Illustration  •  

Submitted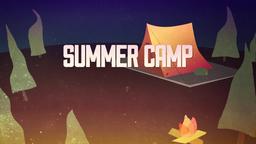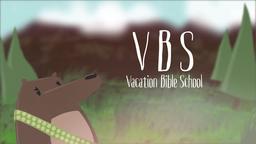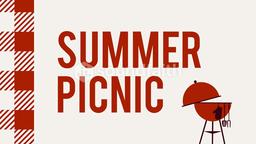 Cutting age technology has delivered to us a world that is perpetually connected. Now any person at any time can potentially update every one of their friends about their most current activity. Facebook and Twitter have opened the floodgates of electronic socializing. The Rev. Franklin Graham has even gone so far as to say that when Jesus returns to Earth to establish his Earthly kingdom, social networking may play an important role in spreading the news, giving the world an instantaneous news feed of the event.
--NBC- http://www.nbcbayarea.com/blogs/press-here/Christ-Is-Coming-Get-Tweeting-120626849.html Illustration by Jim L. Wilson and Miguel Martinez
Revelation 1:7(NASB) 7 BEHOLD, HE IS COMING WITH THE CLOUDS, and every eye will see Him, even those who pierced Him; and all the tribes of the earth will mourn over Him. So it is to be. Amen.