Illustration  •  

Submitted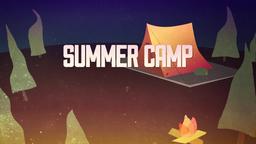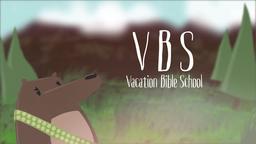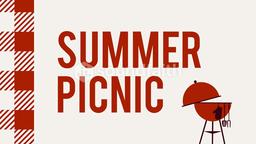 Botox has come into vogue as the premier method of reducing the signs of aging in women. However, a recent study shows that along with paralyzing the facial muscles and reducing the appearance of wrinkles, Botox may also reduce the ability of a person to relate emotionally to other people. Scientists have discovered a link between facial expressions and the perception of emotion. A person who can no longer make facial expressions may have an impaired ability to empathize. All of this comes because of an effort to reverse the natural sign of aging which is a purely cosmetic and vain effort.
Aging and death are the natural enemies of man. There is only one solution to the end of life, and that is Christ.
--Forbes-http://blogs.forbes.com/marcbabej/2011/04/23/botox-may-deaden-ability-to-empathize-new-study-says/ Illustration by Jim L. Wilson and Miguel Martinez
1 Corinthians 15:54-57(NASB) 54 But when this perishable will have put on the imperishable, and this mortal will have put on immortality, then will come about the saying that is written, "DEATH IS SWALLOWED UP in victory. 55 "O DEATH, WHERE IS YOUR VICTORY? O DEATH, WHERE IS YOUR STING?" 56 The sting of death is sin, and the power of sin is the law; 57 but thanks be to God, who gives us the victory through our Lord Jesus Christ.