Illustration  •  

Submitted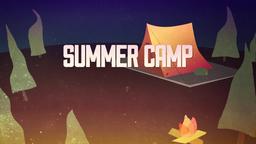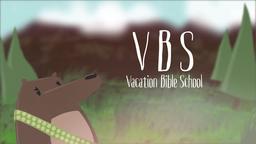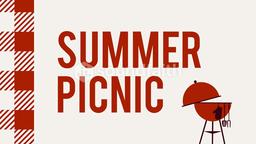 11-year-old Samantha Knopfer is a Karate Champion. She's earned four black belts and won several competitions. She's gone from a shy, quiet little girl, to a shy, quiet little athlete. Her achievement is a testament to the results hard work can accomplish. In spite of her age and stature, Karate has provided her with the discipline and instruction to excel.
With some hard work, Christians can be well versed in the word of God. We should be champions of the Scriptures.
--WTKR News Channel 3- http://www.wtkr.com/news/dp-fea-karate-kid-20110422,0,2449849.story Illustration by Jim L. Wilson and Miguel Martinez
2 Timothy 2:15 (NASB) 15 Be diligent to present yourself approved to God as a workman who does not need to be ashamed, accurately handling the word of truth.