Illustration  •  

Submitted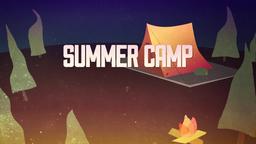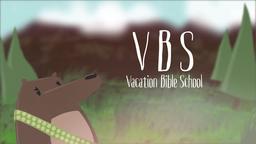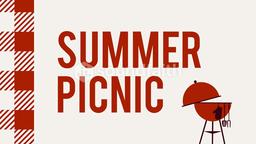 The last typewriter factory closed its doors in Mumbai, India on April 25, 2011. The company managed to sell some 10,000 typewriters a year for the last few years of its existence. The drop off in orders for new machines was dramatic enough that it was no longer a viable business. The factory closed and now typewriters are no longer being produced en masse anywhere in the world.
God's covenant with Moses was one that became obsolete, but now we have an everlasting covenant that will never cease production.
--The Atlantic- http://www.theatlantic.com/technology/archive/2011/04/last-typewriter-factory-in-the-world-shuts-its-doors/237838/ Illustration by Jim L. Wilson and Miguel Martinez
Ezekiel 37:26 - 38:1(NASB) 26 "I will make a covenant of peace with them; it will be an everlasting covenant with them. And I will place them and multiply them, and will set My sanctuary in their midst forever. 27 "My dwelling place also will be with them; and I will be their God, and they will be My people. 28 "And the nations will know that I am the LORD who sanctifies Israel, when My sanctuary is in their midst forever."'"