Illustration  •  

Submitted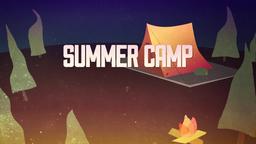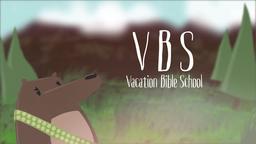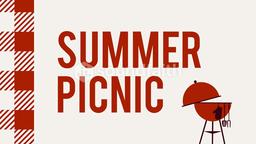 Pope Benedict XVI may soon be making the first phone call into space in the history of the papacy. NASA officials are arranging for the Pope to make the call to two Italian astronauts onboard the space station. Whether the call will actually occur depends on whether or not the space shuttle Endeavor launches as planned and the Pope's schedule permits.
Such logistical problems are no problem for the true God. Communicating with Him requires no scheduled arrangements or weather circumstances. The Pope may have difficulty speaking to those astronauts, but Jesus can speak to them any time He pleases.
--Space.com- http://www.space.com/11464-pope-calling-space-station-astronauts.html?utm_source=feedburner&utm_medium=feed&utm_campaign=Feed: spaceheadlines (SPACE.com Headline Feed) Illustration by Jim L. Wilson and Miguel Martinez
Deuteronomy 5:27-28(NASB) 27 'Go near and hear all that the LORD our God says; then speak to us all that the LORD our God speaks to you, and we will hear and do it.' 28 "The LORD heard the voice of your words when you spoke to me, and the LORD said to me, 'I have heard the voice of the words of this people which they have spoken to you. They have done well in all that they have spoken.