Isaiah: Prince of Prophets—How to Enjoy Your Salvation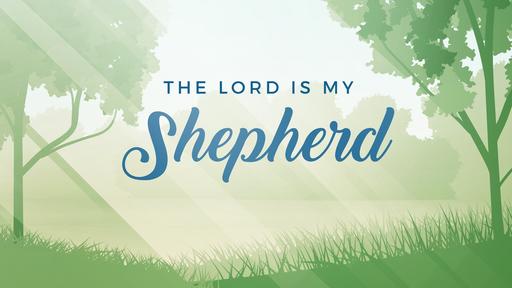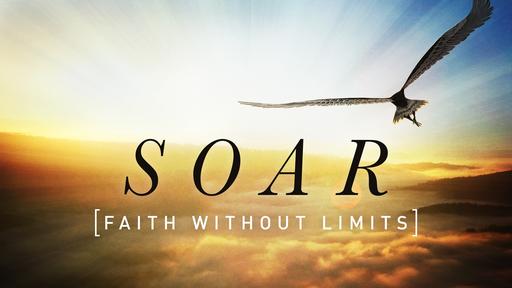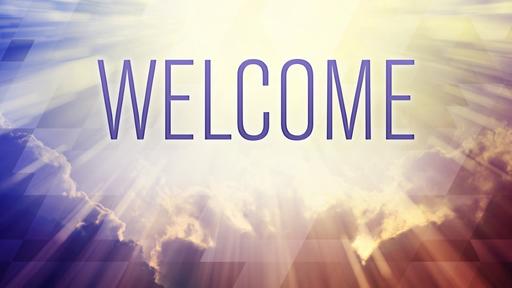 Some years ago at an annual meeting of the Southern Baptist Convention, Jerry Rankin told the following story about one of our missionaries. A Hindu trader in India once asked a missionary, "What do you put on your face to make it shine?" With surprise the missionary answered, "I don't put anything on it!" His questioner reiterated and said emphatically, "Yes, you do! All of you who believe in Jesus seem to have it. I've seen it in the towns of Agra and Surat, and even in the city of Bombay." Suddenly the Christian understood, and his face glowed even more as he said, "Now I know what you mean, and I will tell you the secret. It's not something we put on from the outside but something that comes from within. It's the reflection of the light of God in our hearts."
Far too many Christians lack the "shine" of joy on their faces. Too many believers seem to think that to be truly spiritual, one must wear a sad expression and be gloomy. For some reason, we equate seriousness with spirituality. Many seem to allow life's troubles, other people's insensitivity and personal misunderstanding hinder their joy. It seems that some have forgotten what God has done in their life. This evening, as the Lord gives liberty, I would like to preach from these verses on "How To Enjoy Your Salvation."
Now, you need to understand that these verses have a primary interpretation to the nation of Israel. Here God is promising to sustain them, and to deliver them from captivity and ultimately gather them together in His Millennial Kingdom. Even though these verses were written for them, there is still tremendous application here for you and me. In these verses, we encounter reminders and promises that are designed to teach us How To Enjoy Our Salvation. Let's take a few minutes this evening to see what these things are.
You can enjoy your salvation because you have:
Conc: Let's think back over what we have heard this evening.
1. God saved us in the past.
2. God provides for us in the present.
3. God has a beautiful plan for us in the future.
With these thoughts in mind, don't you think we have the right to enjoy our salvation? I certainly do! When I look behind me, around me and ahead of me, I see many reasons for joy in the Christian life. So, tonight, let's get on with the business of enjoying this wonderful thing called salvation that God has so graciously given to us. Are you enjoying your salvation this evening?