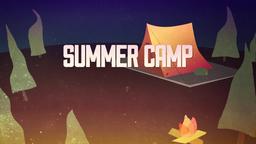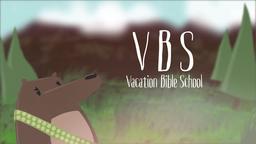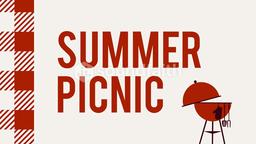 Missing Jesus
Mark 6:1-6 (for video version go to) http://www.coasthillschurch.org/listen__watch.ihtml?id=602286&series=138&teaching=439&media=video
As a church, if we have a divided attitude about who Jesus is, then we as a church could miss the fullness of what Jesus can do.
WE (THE CHURCH) ARE HIS HOMETOWN, HIS FAMILY AND WE DON'T WANT TO MISS THE FULLNESS OF JESUS TODAY.
Attitude #1 – Familiarity (Mark 6:1-4)
This attitude says – "C'mon, I know Jesus, we have known each other for a long time." The problem is we can get so familiar with Jesus that we miss Him all together.
➢ Have you grown so "familiar" with Jesus that you actually take Him for granted? How does this manifest itself in your life?
➢ Read Colossians 1:15-23. What does this passage say about Jesus? Consider the powerful truth that Jesus is the visible image of our invisible God.
Attitude #2– Offended (Mark 6:3b)
This attitude says – "How dare Jesus say that to me? What right does He have? Jesus and I are cool as long as he doesn't ask me for stuff. If he does then we have a problem.
➢ Is there anything Jesus says in His Word that offends you? Why is that?" Could it be you are trying to live life on your terms, not His?
➢ Read Hebrews 4:12. What impact does it make in your life that the Word of God discerns your thoughts and intentions?
➢ If you have found yourself resisting Jesus and feeling offended, ask Jesus to help you process His Word. Allow His Word to be the filter in which you live your life.
Attitude #3 – Unbelief (Mark 6:6)
This attitude says – "I simply don't believe or trust that Jesus will do anything supernatural. I haven't seen it happen so I won't risk trying. I won't take ALL of my concerns to Him, I'll do my thing, Jesus will do His thing…and we're all good."
➢ Be honest with yourself and with God – is there any area in your life that you simply don't believe or trust Jesus?
o Do you believe/trust Jesus with your time?
o Do you believe/trust Jesus with your money?
➢ Read Hebrews 11:1 & 6. What are the implications of faith in Jesus?
➢ Trusting Jesus will cost you, but you have His promises, he will be with you always to the end of the age.