The Good News of Jesus Christ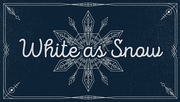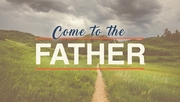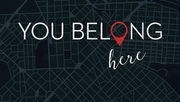 "The good news of Jesus Christ begins here" (Mark 1:1).
The time of preparation is over. It's time for a new beginning. The prophets had spoken. Now, the Saviour has come. John has prepared the way. Now, he stands aside to make way for Jesus Christ, the Son of God.