Fathers, Do You Know Where Your Children Are?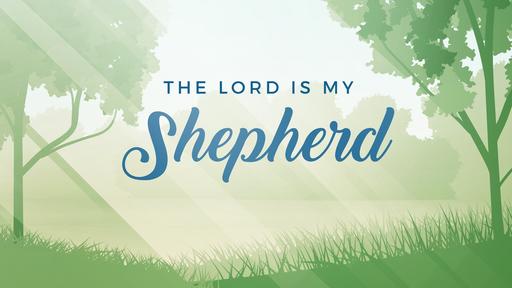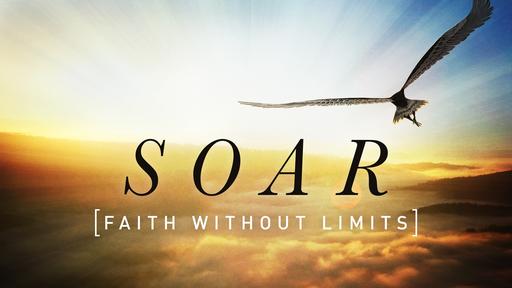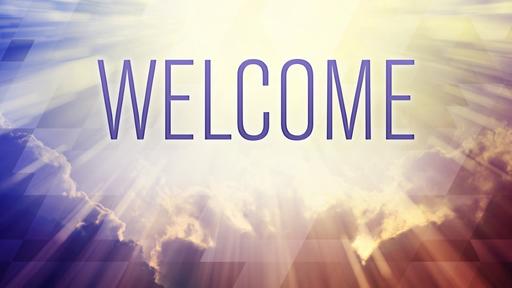 As a teenager growing up in St. Louis, I remember that one of the local radio stations would always ask the same question just before the late news. The question was, "It's 10:00 p.m.: Parents, do you know where your children are?" The question got to be a standing joke among the youth of the city. So much so, that one of the local rock and roll stations – KASHE 109 – countered with a parody, "It's 11:30 p.m.: Children, do you know where your parents are?"
At the time we thought it was funny. As I look back on it, I believe the question to parents and its spoof reveal a growing and serious trend in our society. Parents and children really don't know much about each other these days. I suppose there has always been, and always will be a so-called generation gap between parents and children. It was an ever so popular phrase in the 60's and 70's that explained the different attitudes and values held by adolescents coming of age in a modern society and those of their parents who were raised during the dark days of the Great Depression and World War II.
Today the problem is far more serious than a generation gap. Today's problem is a relationship gap. In a fast-paced and mobile society many fathers do not really know where their children are at. Oh, they may know where their children are at physically, but they have no idea where they are at intellectually, emotionally or spiritually. Many fathers do not know where their children are at because many fathers have virtually no relationship with their children.
Listen to what James Dobson, the foremost Christian authority on the family today, says about fathers: The priceless period of influence in a child's life often occurs at a time when fathers are the least accessible to their kids. They are trying to establish themselves in their occupations, racing and running and huffing and puffing, dragging home a briefcase crammed to the brim with night work, scurrying to the airport to catch the last plane to Chicago, moonlighting to pay those vacation bills, and finally collapsing in bed in a state of utter exhaustion with no real interchange between dad and his little boy or little girl.
It's time we turned back to the Bible and examine what a father's primary duties and responsibilities are.
Fathers, Do You Know Where Your Children Are At?