Who is Jesus~The Master of quantity in answer to Mans Desires 06262011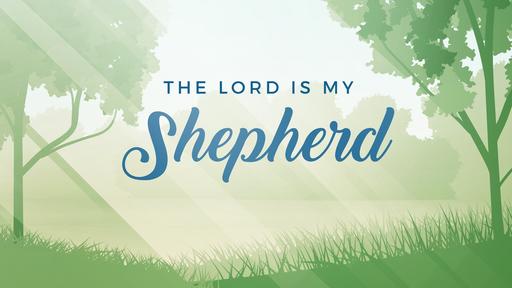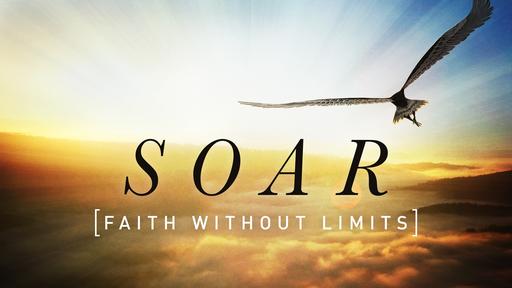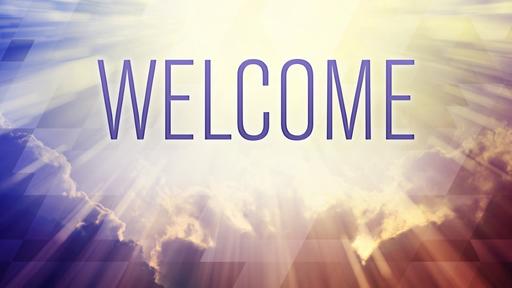 The gospel of John records seven miracles of Jesus. Each of these miracles displays different types of authority that Jesus has over each situation. The last time we were together, I preached on Jesus being the master of time in answer to man's disability. Through the miracle of Jesus healing the man at the pool of Bethesda, we were able to see that it is when we stop limiting God; when we stop making excuses, that we begin to see God's hand doing mighty works in our lives.
Prior to that we looked at Jesus being the master of nature in answer to man's despair. Through the miracle of Jesus walking on the water we were able to see that no matter what situation we are in, Jesus has the authority and the power to move us out of our troubles, and to calm the storm. All our troubles are under his feet.
As I stated before, the cruise we went on really brought my focus to bear upon seven miracles that Jesus performed in the gospel of John. And today, without exception, I have yet another reminder of one of the miracles that Jesus performed. As my wife and I were on the cruise we experienced the overflowing bounty of massive quantities of food. For breakfast and lunch we would sit down to a buffet style meal. There was every type of food and imaginable. And there was no running out anywheres. If you wanted biscuits for breakfast that's what you had. If you wanted serial that's what you had. Eggs. Potatoes. Quiche. Salad. They had it all! And That was just for breakfast. For lunch you could do cheeseburgers, french fries, chicken tenders, Asian food, grilled sandwiches, Rubens, turkey wraps. Or you could do a bigger meal with fish, turkey, mashed potatoes, then they had special dishes which I don't even know what they were, but they were good. And then they had the dessert bar, where you have 5 to 10 different, made from scratch, gourmet pies and cake's, fruit and cookies, and they would always have a different diabetic cake each day. Then for supper, you'd go to a sit down restaurant and had your choice of different courses. Usually you would do five courses-bread, salad, appetizer, main course, dessert. Most of the time, I would do six courses and have myself to desserts. But each plateful was completely full, I would get a different type of steak each night, and it was so good. I never left a meal feeling hungry. Which is also probably why I weighed 5 pounds more when I got back from the cruise. So you're probably asking yourself what does this have to do with one of Jesus' miracles? Well, one of the miracles that John talks about is found in John chapter 6. This is the miracle where Jesus feeds the 5000 with five loaves and two fishes. Through this miracle we will be able to see that Jesus is the master of quantity in answer to man's desires.
I.             John 6:1-4  We begin with chapter 6, verses one through four: "After these things Jesus went over the sea of Galilee, which is the sea of Tiberias. 2 And a great multitude followed him, because they saw his miracles which he did on them that were diseased. 3 And Jesus went up into a mountain, and there he sat with his disciples. 4 And the passover, a feast of the Jews, was nigh."
II.           Who is there
so who really is this Jesus that everyone was in such an uproar about? Jesus, is the master of quantity in answer to man's desires. You see in this miracle the people had a need, but did not expect it to be met. When the disciples began to distribute the loaves and fishes, the people were expecting a morsel of food, and instead they got a feast. Jesus met their needs. They needed to eat something, so he fed them. Jesus not only met their needs, but he satisfied their desires. He fed them so that everyone was full. One of our potentially greatest desires of all is to eat. Now don't get me wrong, we have a need to eat, but we also have a desire to eat. We don't need the chocolate cake, the ice cream, the barbecue ribs, the Dunkin' Donuts coffee. We don't need any of them, but we desire them. Jesus not only provided a little bit for what they needed, he provided an abundance for what they desired. It is written in Psalm 37 verse 4-"delight thyself also in the Lord; and he shall give thee the desires of thine heart." I think that is what these people did. If we take and examine the two key words in this verse-delight and desires we can see the condition of the heart's of these Israelites. The word the light comes from the Hebrew word awnag which suggests a softening or a delicateness. The word desire is from the Hebrew word mishalaw which means to request. So what this verse is really saying is that our hearts must be soft in the Lord and he shall give us the requests of our hearts. You see, it's a heart issue. We need to be soft, pliable. We need to be able to let Jesus work with us, in us, and through us. When we do that he will answer the requests of our hearts abundantly. Jesus is the master of quantity in answer to man's desires.