Illustration  •  

Submitted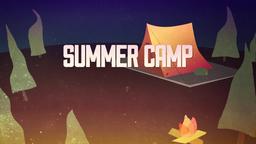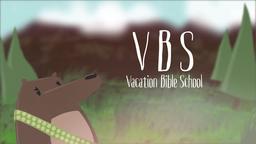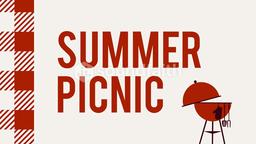 An Ohio woman who recently celebrated her 100th birthday could set a new standard for customer loyalty because she is still using the bank account she opened the year before World War I began. June Gregg told a friend that her account is the same one her father opened for her in January 1913.
Gregg was only a year and a half old when her father opened the account for her with an initial deposit of $6.11. Gregg's father was a farmer who grew corn, wheat, and hay was a customer at the bank and wanted to teach his daughter thrift. Gregg still has the blue passbook documenting the original deposit. The account has helped Gregg live comfortably since she retired in 1976. Gregg said "I get along because I don't have many wants." She said the lessons her father taught have paid off, adding, "That's what he always taught us: to stay out of debt and save our money and not buy anything until we had the money to pay for it."
--Ohio woman, 100, has bank account dating to 1913, http://news.yahoo.com/s/ap/20110603/ap_on_fe_st/us_odd_determined_depositor; June 3, 2011 Illustration by Jim L. Wilson and Jim Sandell.
Hebrews 13:5 (CEV) Don't fall in love with money. Be satisfied with what you have. The Lord has promised that he will not leave us or desert us.