Illustration  •  

Submitted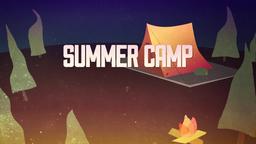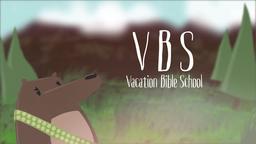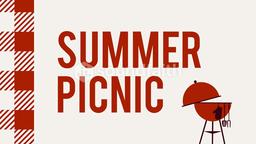 Scientists were shocked to find a worm living deeper inside the earth than they previously believed possible. The discovery of the small worm 2.2 miles beneath the surface was a surprise because researchers believed only single celled bacteria could survive at that depth. The worm feeds on bacteria and is .5mm long. Scientists have found it at various depths between .6 miles and 2.2 miles underground, this time they found it in South African Gold mines in 118-degree water that seeps between cracks far below the surface.
Lead researcher Dr. Tullis Onstott, of Princeton University said the lack of oxygen, high temperatures, and lack of food are big hurdles for the worms to get over. They are capable of surviving in an environment that has less than one percent of the oxygen found in the world's oceans. The team believes the worms originated at the surface but ancient rainwater washed it into cracks. The worm is similar to worms that live in rotting fruit on the surface. Onstott said his team is preparing to make other trips deep underground and hope to find more multi-cellular creatures. He added, "It's like finding Moby Dick in Lake Ontario."
--Worm discovered in South African gold mine is deepest-living land animal ever known,
http://www.dailymail.co.uk/sciencetech/article-1393614/Worm-discovered-South-African-gold-deepest-living-land-animal-found.html ; June 2, 2011, Illustration by Jim L. Wilson and Jim Sandell.
Colossians 1:16 (CEV) Everything was created by him, everything in heaven and on earth, everything seen and unseen, including all forces and powers, and all rulers and authorities. All things were created by God's Son, and everything was made for him.