Illustration  •  

Submitted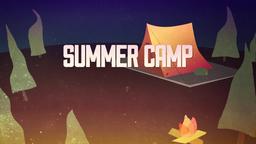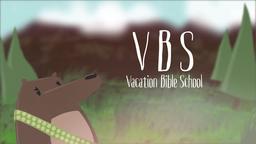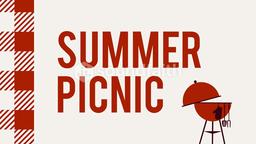 Picking up hitchhikers is not a good idea, but for Edmonton Oilers hockey star Gilbert Brule, giving a ride to a stranger worked out well. Brule and his girlfriend were heading out to walk their dog when they drive by a man wearing sweat pants and a hat. Brule said despite the clothing, he thought the man might be Bono from the rock group U2. He stopped and shouted, "Hey Bono." Brule says the rock star waved back and asked for a ride because it was starting to rain.
Brule said he gave Bono and his assistant a ride to Horseshoe Bay about ten minutes away. When he got there, he met another member of the band. The Edge came to the window and thanked Brule for driving Bono down. Brule said he was so in awe of everything that was going on, during the ten-minute drive that he never about taking a picture of one of the biggest rock stars on the planet. Grateful for the ride, Bono rewarded Brule with tickets and backstage passes for him, his girlfriend, and his mother. Brule says the U2 front man signed all of the passes with special messages. He added, "Mine actually says 'For my hero--Gilbert', which was unreal to get from Bono. It's crazy."
-- Brule's side of the ''Bono Hitchhiker Story'' http://www.inews880.com/Channels/Reg/LocalNews/story.aspx?ID=1435758, June 3, 2011, Illustration by Jim L. Wilson and Jim Sandell.
Hebrews 13:2 (CEV) Be sure to welcome strangers into your home. By doing this, some people have welcomed angels as guests, without even knowing it.