Illustration  •  

Submitted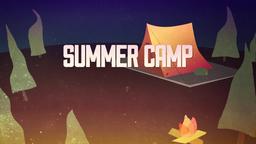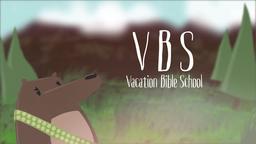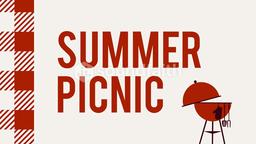 A new Gallup poll suggests more than 9 in 10 Americans say they believe in God, even though unbelief has risen slightly over the past sixty years. The survey found the percentage of Americans who affirm their belief in God decreased from 96 to 92 percent since 1944. The results indicate younger people between the ages of 18 and 19 are less likely to believe in God, with 84 percent affirming their belief in God, while 94 percent of older people affirm a belief in the Supreme Being. Though a majority of people said they believed in God, people who classified themselves as liberals, those living in the Eastern United States, and people with a postgraduate education were less likely to affirm belief.
The report from Gallup said that while belief in God has been consistent over the last 60 years, when Americans have other options or the ability to express doubt, the percentage falls off. Earlier results found that some people would opt for belief in a universal spirit or higher power if given those options in a survey, and when given more options fewer respondents would say they were certain about the existence of God. Despite the small degree of uncertainty, Americas remain unique in terms of their belief in God. Another poll conducted globally found that only 51 percent of people worldwide expressed a belief in God.
--Most Americans Still Believe in God, http://www.christianpost.com/news/most-americans-still-believe-in-god-nonbelief-rises-50791; June, 2011, Illustration by Jim L. Wilson and Jim Sandell
James 2:18-19 (CEV) (18) Suppose someone disagrees and says, "It is possible to have faith without doing kind deeds." I would answer, "Prove that you have faith without doing kind deeds, and I will prove that I have faith by doing them." (19) You surely believe there is only one God. That's fine. Even demons believe this, and it makes them shake with fear.