Illustration  •  

Submitted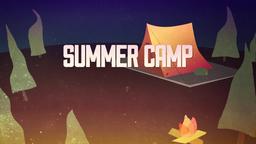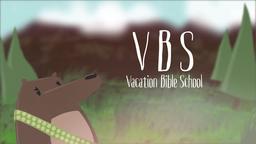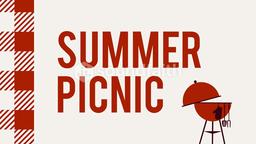 Most people equate church with feeding the soul, but a Michigan church is continuing a tradition to feeding both body and soul. Northridge Church in Plymouth Michigan has asked 300 community volunteers to help tend its 21,000 square foot garden. They plan to do better than they ever have, and deliver more than 15,000 pounds of fresh vegetables to food pantries and soup kitchens in their area this summer and fall.
Senior Pastor Brad Powell says the community garden is part of an effort to help people at their point of need, touching lives in a tangible way. He says it is exciting to see entire families work together to meet needs. The church plans to harvest the crops and give them to a Detroit Food bank between mid-July and October. Pastor Powell summed up the church's effort saying," We are a church that cares. While I am proud of our Northridge family, our mission isn't to glorify ourselves, it's to glorify Christ; we most visibly evidence that by showing compassion and care for those in need."
--Mich. Megachurch's Community Garden Feeds Thousands, http://www.christianpost.com/news/northridge-church-growing-food-for-the-poor-50960; June 8, 2011, Illustration by Jim L. Wilson and Jim Sandell.
Matthew 25:35-40 (CEV) (35) When I was hungry, you gave me something to eat, and when I was thirsty, you gave me something to drink. When I was a stranger, you welcomed me, (36) and when I was naked, you gave me clothes to wear. When I was sick, you took care of me, and when I was in jail, you visited me." (37) Then the ones who pleased the Lord will ask, "When did we give you something to eat or drink? (38) When did we welcome you as a stranger or give you clothes to wear (39) or visit you while you were sick or in jail?" (40) The king will answer, "Whenever you did it for any of my people, no matter how unimportant they seemed, you did it for me."