Illustration  •  

Submitted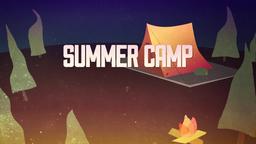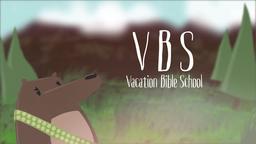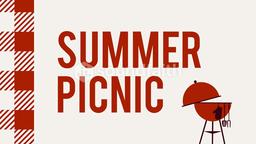 A mother's decision to forgive the boy, who murdered her only son, has had a bigger impact than she could have imagined. In 1993, a 16-year-old killed Mary Johnson's son Laramiun during an argument at a party. Mary wanted justice and said the killer, Oshea Israel, deserved to be caged because he was an animal. A jury convicted Israel of the crime and sentenced to 25 and one half years in prison. A few years later, Mary asked authorities if she could visit Israel in prison. During that visit, Mary forgave her son's killer and began a new relationship with him.
When authorities released Israel from prison years later, Mary introduced him to her property owner and helped him get an apartment in the building where she lived. She said she has been able to forgive Israel because the Lord has helped her. She says originally her motives were selfish, but her perspective has changed. Mary said, "Unforgiveness is like cancer. It will eat you from the inside out. The forgiveness is for me. It's for me." Israel said he hasn't completely forgiven himself, but he is learning. He is working at a recycling plant during the day and attending college at night. He wants to payback Mary's forgiveness by contributing to society. Speaking to group about his experience, Israel said, "A conversation can take you a long way."
--Mother reconciles with son's murderer, http://sg.christianpost.com/dbase.php?cat=church&id=2685; June 7, 2011, Illustration by Jim L. Wilson and Jim Sandell
Matthew 6:14-15 (CEV) (14) If you forgive others for the wrongs they do to you, your Father in heaven will forgive you. (15) But if you don't forgive others, your Father will not forgive your sins.