Illustration  •  

Submitted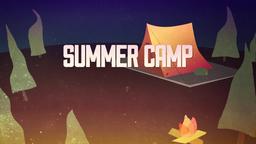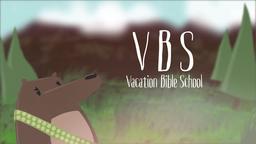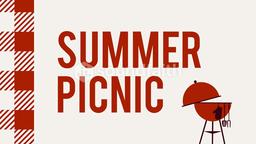 Predicting when and where an earthquake will occur is an inexact science at best. A group of Italian seismologists has found out, earthquake prediction can have legal ramifications as well. Judge Guiseppe Romano decided to try seven members of a committee charged with determining the risk of an earthquake in the L'Aquila region where a quake killed 300 people. The judge said the group did not alert the public ahead of time about the risk of a quake in the area before the quake occurred in April of 2009.
Many people in the area say they believe the committee should have seen the quake coming because of earthquake swarms that occurred days before the big one struck. Most scientists say the criminal charges of manslaughter were expected, but admit it is not the fault of the committee because predicting earthquakes has too many unknown factors involved. John Vidale, a Washington State seismologist told reporters, "We're not able to predict earthquakes very well at all." During the interview, Vidale added, "We get swarms of earthquakes all the time without a big earthquake. There was nothing strange about this swarm to suggest a big earthquake."
--Seismologists Tried for Manslaughter for Not predicting Earthquake, http://news.yahoo.com/s/livescience/20110526/sc_livescience/seismologiststriedformanslaughterfornotpredictingearthquake; May 26, 2011, Illustration by Jim L. Wilson and Jim Sandell.
All believers are to be awake and watchful. It is our responsibility to warn the world of what is to come.
Ezekiel 3:17-19 (CEV) (17) Ezekiel, son of man, I have appointed you to stand watch for the people of Israel. So listen to what I say, then warn them for me. (18) When I tell wicked people they will die because of their sins, you must warn them to turn from their sinful ways so they won't be punished. If you refuse, you are responsible for their death. (19) However, if you do warn them, and they keep on sinning, they will die because of their sins, and you will be innocent.