Illustration  •  

Submitted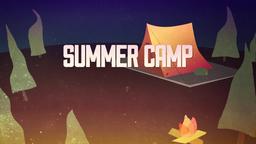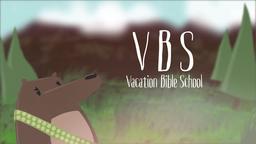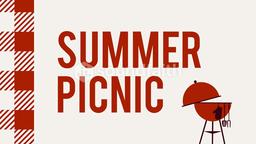 When disaster strikes, there are many questions about where to turn for help. Bart Smelley is a resident of a Tuscaloosa, Alabama, a city recently hit by severe storms. His work with Global Effects Ministry to manufacture and distribute water filters in hard hit areas of the world has taken Smelley to Haiti to minister to the needs there. He says his recent experience has convinced him that churches working hand in hand with government agencies, and other organizations is the best way to response in a crisis.
While in Haiti, Smelley learned that a tornado had hit his son's home. In Haiti, Smelley says the church and non-profits groups did the main work because government agencies almost incapable of providing needed assistance. When he arrived back in Tuscaloosa, Smelley was amazed at the efficiency of government agencies and churches working together. He described the relief effort as the biggest joint effort he had ever seen. Reflecting on Smelley's remarks, Mark Engholm, Public Affairs Officer for the Alabama Emergency Management Agency said, "As a government agency, our primary goal after a natural disaster is life safety. After that, we move into the recovery process, then the rebuilding stage, which can take years. Government agencies play an integral role but our primary goal is to help our neighbors."
--Who to Count On When Disaster Strikes – Gov't , Church or Both, http://www.christianpost.com/news/who-to-count-on-when-disaster-strikes-govt-church-or-both-50487; May 25, 2011, Illustration by Jim L. Wilson and Jim Sandell
Proverbs 3:27-28 (CEV) Do all you can for everyone who deserves your help. (28) Don't tell your neighbor to come back tomorrow, if you can help today.