Illustration  •  

Submitted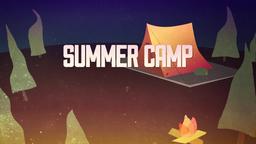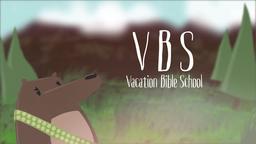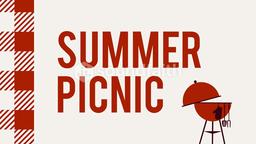 Workers in the United States get a handful of national holidays off of work, in general they have the fewest number of days to relax when compared with workers in others parts of the world. Even when American workers get time off, they tend to be on call or are required to check their e-mail accounts while away. The main difference between the United States and other countries is that paid time off is mandated by law in many parts of the world, while US workers are not guaranteed annual leave.
Most US companies provide paid vacation as an incentive, but countries such as Germany, Finland, Brazil, and France mandate four weeks or more of paid holidays a year. Brazil and France both guarantee workers six weeks off a year. Studies on the topic have found many American workers are reluctant to be away from the office to protect their job, or they worry if they are gone too long they will find a big backlog of work when they return. A study on happiness suggested Americans maximized their happiness through working, and Europeans found more happiness in leisure. Only 57 percent of Americans use all the days they are entitled to, while 89 percent of French workers do. An American who works in Germany, Nancy Schimkat summed up the difference this way, "(Germans) work very hard, but then they take their holiday and really relax. It's more than just making money for Germans, it's about having time for your family and it's about having time to wind down."
--Why is America the 'no-vacation nation'?, http://articles.cnn.com/2011-05-23/travel/vacation.in.america_1_vacation-germans-long-holiday?_s=PM:TRAVEL; May 24, 2011, Illustration by Jim L. Wilson and Jim Sandell.
Leviticus 23:3 (CEV) You have six days when you can do your work, but the seventh day of each week is holy because it belongs to me. No matter where you live, you must rest on the Sabbath and come together for worship. This law will never change.