Illustration  •  

Submitted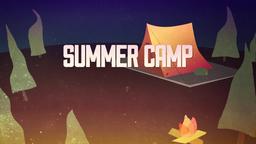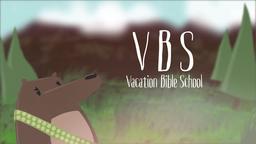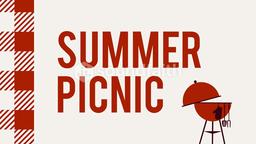 After a Canadian couple became lost after following GPS instructions to a shorter more scenic route home, authorities are warning travelers in the Western United States not to rely solely on technology for navigation. in March 2011, Albert and Rita Chretien lost their way and were stuck in mud. Though Rita was rescued weeks later, her husband took the GPS to find his way to civilization has not been seen since. Law enforcement and search and rescue officers say too many travelers are letting technology lull them into a false sense of security. They say they have seen an increase in the number of GPS guided travelers driving off marked and paved highways and into trouble.
The increase has prompted Death Valley National Park in California to caution on its web site that "GPS navigation to sites to remote locations like Death Valley are notoriously unreliable." Authorities say when two roads diverge in western lands, they advise travelers to take the one more traveled. Undersheriff from Albany County, Wyoming Rob DeBree said, "You've got people driving into the middle of a field because a machine showed a route that was shorter and quicker, which it ultimately is not." Veteran Search and Rescue official with the Colorado Search and Rescue Board agreed, adding, "There are times when you need to put the GPS down and look out the window."
--Do Not rely solely on GPS for western U.S. travel: experts, http://www.reuters.com/article/2011/05/13/us-travel-gps-danger-idUSTRE74C00A20110513 ; May 12, 2011, Illustration by Jim L. Wilson and Jim Sandell.
1 Timothy 1:19 (CEV) You will be faithful and have a clear conscience. Some people have made a mess of their faith because they didn't listen to their consciences.