Illustration  •  

Submitted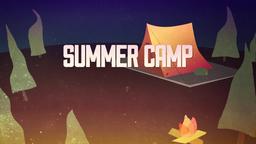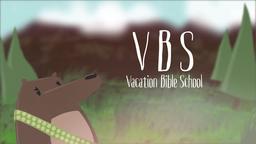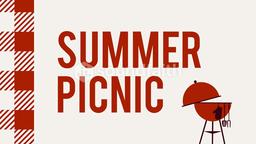 FORGIVENESS
An actor who starred in a new motion picture says he never imagined the role would reconnect him to God. Wes Bentley, who plays Manolo in the motion picture, "There be Dragons," said his role helped him face the "dragons' in his own life. "There Be Dragons," is based on the life of Josemaria Escriva, who founded the controversial Catholic order Opus Dei during the Spanish civil war. Bentley found his release from substance problems, particularly during a scene where Manolo asks for forgiveness.
Bentley says his parents and brother were preachers and though he was raised, "literally in a church building." He says he felt like he inherited the faith and assumed he had everything in order. His sudden rise to popularity after appearing in another movie took Bentley by surprise and left him unprotected from the fame and struggling with drug and alcohol addiction. He says the scene that spoke to him was one where an older Manolo had to speak to his son, asking him to pray for him, and to forgive his father. He said, "I had a really powerful moment and realized, I don't want to be in my deathbed doing this and I needed to make amends to people in my life that loved me and loved them." He said, he wanted to make changes while he was still young. The actor says has reconnected with God, and continues to explore his faith. He added, "I don't feel ashamed to tell others. I thought that by talking about it, it would help others who might've been where I was a little before me. It also helped remind (me) of that and also keep away from it."
--Actor Wes Bentley on Finding Faith while facing 'Dragons,' http://www.christianpost.com/news/actor-wes-bentley-on-finding-faith-while-facing-dragons-50124 ; May 8, 2011, Illustration by Jim L. Wilson and Jim Sandell
Matthew 5:23-24 (CEV) (23) So if you are about to place your gift on the altar and remember that someone is angry with you, (24) leave your gift there in front of the altar. Make peace with that person, then come back and offer your gift to God.