Illustration  •  

Submitted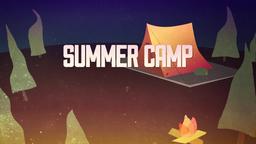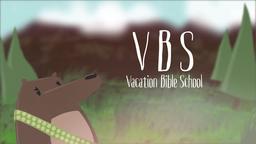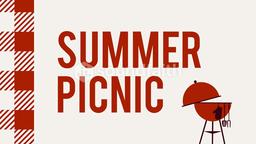 A restaurant in the St. Louis area is trying a new concept for eating establishment, eat, and then pay what you want. The Panera Corporation decided to convert the restaurant with the idea of helping feed the needy and raising money for other charitable work. Founder and Chairman Ronald Shaich said the company had been involved in charitable giving, by donating money and leftover food for years, but the new idea allows people to get involved directly. They call the concept community kitchen. The successes in the St. Louis area lead Panera to open two similar cafes with plans for another new outlet in the next few months.
Panera says the majority of patrons pay the suggested retail value for their meals, while 20 percent leave more, and the other 20 percent leave less. One person paid $500 for a meal, the largest single payment the company is aware of. Overall, the café performs at 80 percent of retails with revenue of about $100,000 a month. It generates $3,000 to $4,000 a month above costs. They use the extra money to fund job training for at risk youth. Shaich said, "We were doing this for ourselves to see if we could make a difference with our own hands, not just write a check, but really make a contribution to the community in a real substantive way." He added, "From the day it opened the community has gotten stronger and stronger in their support of this."
--Pay-what-you-want Panera called a success, http://www.usatoday.com/money/industries/food/2011-05-16-panera-pay-what-you-can_n.htm [ May 17, 2011, Illustration by Jim L. Wilson and Jim Sandell.
Proverbs 11:25 (CEV) Generosity will be rewarded: Give a cup of water, and you will receive a cup of water in return.