Illustration  •  

Submitted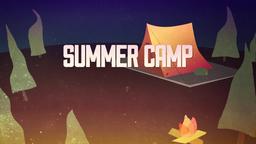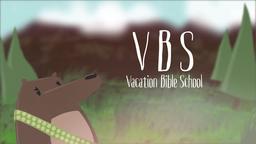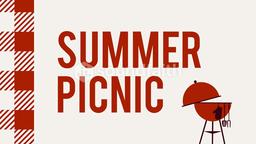 Famed cosmologist and author Stephen Hawking has asserted his belief that there is no heaven, and stated that he dismisses the idea of an afterlife as well. Hawking has challenged religious beliefs in the past, and affirmed his philosophy in a recent interview with the U.K. Guardian. In the interview, he said he was not afraid of death since he had faced the possibility of an early death for the last 49 years. A doctor diagnosed him with an incurable neuron disease at age 21, and he is now almost completely paralyzed.
Hawking classifies himself as a Deist, a person who believes in the existence of an impersonal god based on the evidence of reason and nature. He believes the universe and human beings exist due to coincidences and "spontaneous creation." The famed author has said that science can explain the universe. He told a reporter, "I regard the brain as a computer which will stop working when its components fail." He explained, "There is no heaven or afterlife for broken down computers; that is a fairy story for people in the dark."
--Stephen Hawking: Afterlife is a fairytale, There's no Heaven, http://www.christianpost.com/news/stephen-hawking-afterlife-is-a-fairytale-theres-no-heaven-50262; May 16, 2011, Illustration by Jim L. Wilson and Jim Sandell.
Hope comes through faith in a personal God, not an impersonal one.
1 Thessalonians 4:13-14 (CEV) My friends, we want you to understand how it will be for those followers who have already died. Then you won't grieve over them and be like people who don't have any hope. (14) We believe that Jesus died and was raised to life. We also believe that when God brings Jesus back again, he will bring with him all who had faith in Jesus before they died.