Illustration  •  

Submitted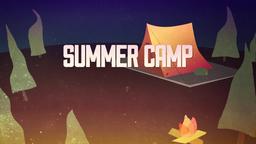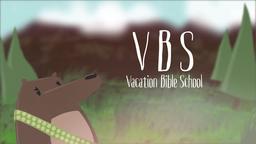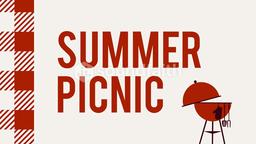 A new study suggests that when it comes to teaching difficult subjects, the method of instruction is more important than the teacher. The study headed by Nobel Prize recipient Carl Wieman pitted a highly rated veteran professor using a traditional lecture approach against a graduate student that interacted with the class using a device that resembled a television remote. When they tested the students with a 12 question pop quiz, those in the interactive class got an average of 74 percent of the questions correct, compared with 41 percent of those who attended the lecture.
Wieman said the results show a need to use a more hands-on teaching approach, to reach a generation raised on video games. He says the method has worked well in individual tutoring for years, and has more to do with the way the brain learns. Though the study only looked at two sections of physics, and the students were aware they were being studied, Wieman believes the technique will work with other disciplines, and even history. He said, "It's really what's going on in the student's minds rather than who is instructing them. This is clearly more effective learning. Everybody should be doing this."
--Study: it's not teacher, but method that matters, http://news.yahoo.com/s/ap/20110512/ap_on_sc/us_sci_teacher_or_tools; May 12, 2011, Illustration by Jim L. Wilson and Jim Sandell
Matthew 13:34-35 (CEV) Jesus used stories when he spoke to the people. In fact, he did not tell them anything without using stories. (35) So God's promise came true, just as the prophet had said, "I will use stories to speak my message and to explain things that have been hidden since the creation of the world."