Illustration  •  

Submitted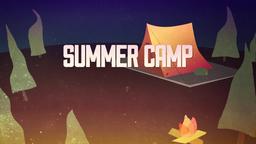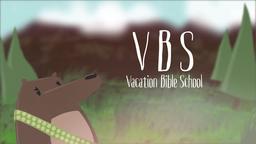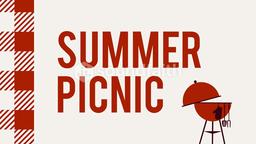 After years of pushing economic growth and encouraging their fellow citizens that getting rich is glorious, the Chinese government is changing their tune. Communist Party rulers recently rolled out a new economic slogan, "Be happy." The Chinese Premiere announced the new measure of progress saying the government's goal was to make prosperity more "balanced." The more serious purpose behind the new approach appears to be lowering economic growth targets to a reasonable 7 percent rate. Without the new targets, official fear there will be public backlash against rising prices, unemployment, and other economic woes.
The government has gun using what are termed "happy testimonials" from workers who say they are contented with their lives as teachers, and factory workers. Surveys among the Chinese people suggest the reaction thus far is mixed, but other sources indicate 74 percent of the people reported being either happy or very happy. Party Secretary of Guangdong province added his voice to the call for balanced contentment saying, "Happiness for the people is like flowers. The party and the government shall create the proper environment for the flowers to grow."
--China tries to cure a happiness deficit, http://www.washingtonpost.com/world/asia-pacific/china-tries-to-cure-a-happiness-deficit/2011/05/10/AFUtIL4G_story.html?wprss=rss_homepage ; May 15, 2011, Illustration by Jim L. Wilson and Jim Sandell
Proverbs 30:7-9 (CEV) There are two things, Lord, I want you to do for me before I die: (8) Make me absolutely honest and don't let me be too poor or too rich. Give me just what I need. (9) If I have too much to eat, I might forget about you; if I don't have enough, I might steal and disgrace your name.