Illustration  •  

Submitted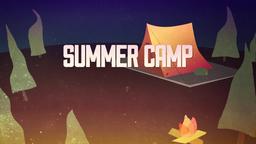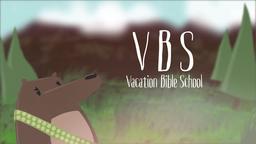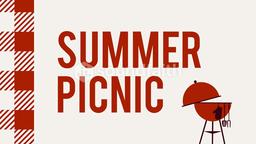 One of the most devoted fan bases in consumer culture history are Nintendo fans. They have anxiously received every piece of hardware and software the gaming company creates. Every five years or so, Nintendo releases a new gaming system This time, the hotly anticipated game system codenamed "Project Cafe" promises to bring a new to play games at home. What this means is up for speculation, but Nintendo fans can hardly contain their joy at the prospect of brand new Mario, Zelda and Metroid games.
What are you longing for?
--G4TV- http://www.g4tv.com/thefeed/blog/post/712099/project-cafe-confirmed-nintendo-announces-new-console-for-e3/ Illustration by Jim L. Wilson and Miguel Martinez
Romans 8:19-21(NASB) 19 For the anxious longing of the creation waits eagerly for the revealing of the sons of God. 20 For the creation was subjected to futility, not willingly, but because of Him who subjected it, in hope 21 that the creation itself also will be set free from its slavery to corruption into the freedom of the glory of the children of God.