Illustration  •  

Submitted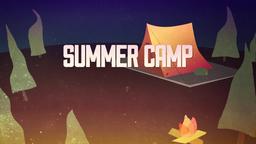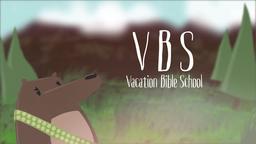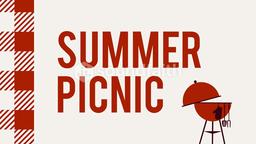 A judge sentenced Lindsay Lohan to work as a janitor at a morgue in Los Angeles. Because of her probation violations, she will be serving 480 hours of community service. Lohan is not the only celebrity to end in this morgue. Michael Jackson's body ended up there after he died. A rich and successful actor who is now a janitor and perhaps the most famous pop star who ever lived both ended up in a morgue in what is arguably the lowest point in each of their lives.
-- http://www.nypost.com/p/news/national/lindsay_lohan_to_work_as_janitor_39mfC6JzZvK4ZxklEhn2cJ Illustration by Jim L. Wilson and Miguel Martinez
James 4:6-8 (NASB) "GOD IS OPPOSED TO THE PROUD, BUT GIVES GRACE TO THE HUMBLE." 7 Submit therefore to God. Resist the devil and he will flee from you. 8 Draw near to God and He will draw near to you.