Illustration  •  

Submitted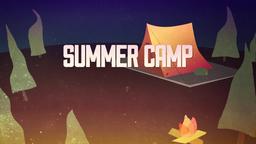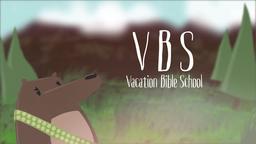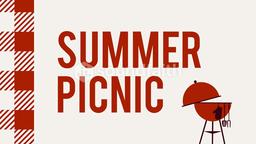 Mechanical engineers at the Georgia Institute of Technology published a report detailing the remarkable behavior of a group of ants in water. When dropped on to the surface of the water, a temporary cushion of air sounds the single ant, helping it float for a small period. When scientists drop a group of ants into the water, the ants clump together and form a makeshift raft. The raft is watertight and the ants are able to survive for long periods. The teamwork is remarkable as the ants carefully form the bowl shape and clasp to each with their legs and jaws.
The church of God likewise works most effectively when the people work cooperatively to achieve otherwise impossible goals.
--Washington Post- http://www.washingtonpost.com/latest-headlines/2010/08/25/AFd3EbjE_story.html Illustration by Jim L. Wilson and Miguel Martinez
Ecclesiastes 4:12(NASB) 12 And if one can overpower him who is alone, two can resist him. A cord of three strands is not quickly torn apart.