Illustration  •  

Submitted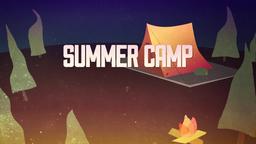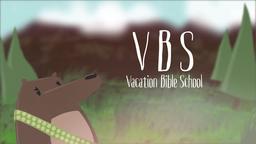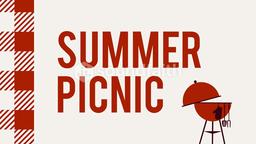 A Mexican fasted herself to the royal wedding. Estibalis Chavez camped outside the British embassy in Mexico City and fasted in an attempt to gain a trip to see the Royal wedding of Prince Willaim and Kate Middleton. During her fast, Chavez lost 17 pounds. An anonymous donor finally granted her wish and sent her off to join the festivities.
Prayer can sometimes seem like such an effort. We may engage in prayer for a long time with no apparent answer from God. In the end however, God does reply and it is always just in time.
-- Oddnews- http://www.oddnews.org/component/content/article/1-odd-news/434-fasting-mexican-gets-her-wish-to-see-royal-wedding-afp.html Illustration by Jim L. Wilson and Miguel Martinez
Luke 18:7-8(NASB) now, will not God bring about justice for His elect who cry to Him day and night, and will He delay long over them? 8 "I tell you that He will bring about justice for them quickly.