Illustration  •  

Submitted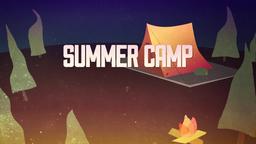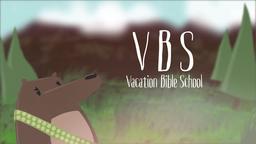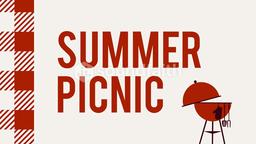 One of the characteristics that young people look for today in the church is authenticity. How do you know when something is authentic? When going to Panda Express for lunch we assume we are eating Chinese food. Right?
Panda Express is planning to expand into China, where they will find their menu a hard sell. The food we think of as Chinese is often unrecognizable to residents of China. Food writer Jennifer Lee told NPR: "The Chinese food we eat in America is very alien to Chinese people."
--World, May 21, 2011 p. 19 Illustration by Jim L. Wilson and Rodger Russell
Sometimes the words we proclaim as gospel in the church are unrecognizable to the New Testament.
1 Corinthians 15:1-3 (ESV) (1) Now I would remind you, brothers, of the gospel I preached to you, which you received, in which you stand, (2) and by which you are being saved, if you hold fast to the word I preached to you— unless you believed in vain. (3) For I delivered to you as of first importance what I also received: that Christ died for our sins in accordance with the Scriptures,