Illustration  •  

Submitted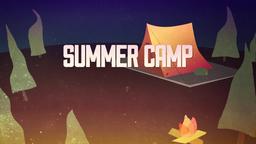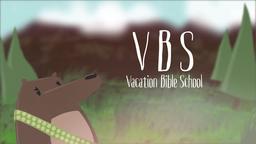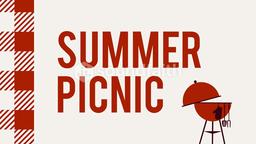 In Mongolia, officials have detained10 house church pastors in reaction to their involvement with the Lausanne Congress on World Evangelism in 2010. Chinese officials blocked over 200 house church pastors from attending the event.
--World May 21, 2011 p. 10 Illustration by Jim L. Wilson and Rodger Russell
The Chinese house church attendance at the conference in Cape Town, South Africa, would have been the second largest delegation at the conference where over 200 nations were represented. The Chinese house church, filled with the Holy Spirit, maintains its commitment to evangelism in the face of persecution.
Acts 4:8-10 (ESV) Then Peter, filled with the Holy Spirit, said to them, "Rulers of the people and elders, (9) if we are being examined today concerning a good deed done to a crippled man, by what means this man has been healed, (10) let it be known to all of you and to all the people of Israel that by the name of Jesus Christ of Nazareth, whom you crucified, whom God raised from the dead—by him this man is standing before you well.