Illustration  •  

Submitted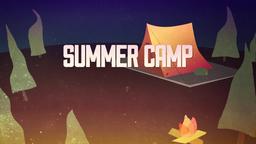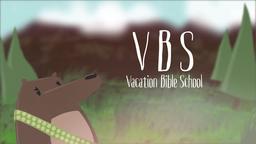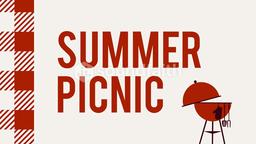 400 years after its first publication, the King James Bible influences more parts of America than we first think. Here are some of the ways it affects our daily language.
"At their wit's end," Psalm 107:27
An escape "by the skin of my teeth," Job 19:20
"Salt of the earth," Matthew 5:13
"Riotous living," from the prodigal son, Luke 15:13, and
"Thorn in the flesh," 2 Cor. 12:7
--USA Today, May 2, 2011 p. 9A Illustration by Jim L. Wilson and Rodger Russell
Not only should it influence our language, but our very lives.
John 3:16 (ESV) "For God so loved the world, that he gave his only Son, that whoever believes in him should not perish but have eternal life.