Illustration  •  

Submitted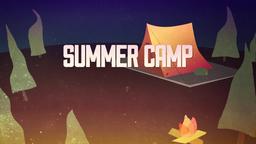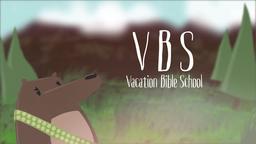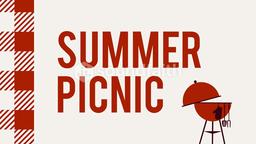 MISTAKES
Three Englishmen decided to sail across the English Channel on their 7-foot dinghy. After an 11-hour struggle they were "rescued" from their adventure. They thought they had reached France. Actually, they were only two miles from where they had started.
--The Week, May 13, 2011 p. 6 Illustration by Jim L. Wilson and Rodger Russell
It is easy to be sincere, but sincerely wrong. They really believed they were in France. They greeted their rescuers with, "Bonjour." The determination of right and wrong isn't dependent on how honestly we believe. Truth determines right and wrong, not opinion.
John 14:6 (ESV) Jesus said to him, "I am the way, and the truth, and the life. No one comes to the Father except through me.